Bikewize are still running their special offer of £50 off a DAS course when you book a course within two weeks of completing your CBT (with us)
Terms and Conditions apply. For more info please speak to a member of the team.
Bikewize has now become a DVSA approved trainer for their Enhanced Riding Scheme. For more info go to their website or contact Bikewize for more info.
https://www.gov.uk/enhanced-rider-scheme/how-the-scheme-works
Merton council are offering a great opportunity to their residents or anyone else that works or is in education within borough. Every month between March-October they run a 3 hour road safety course and should you attend and participate in the course Merton council will give you a free CBT voucher which is redeeemed at Bikewize.
Get in touch with us at Bikewize and we will provide you with the contact details of who you need to get in touch with at Merton Council to book yourself on the road safety course.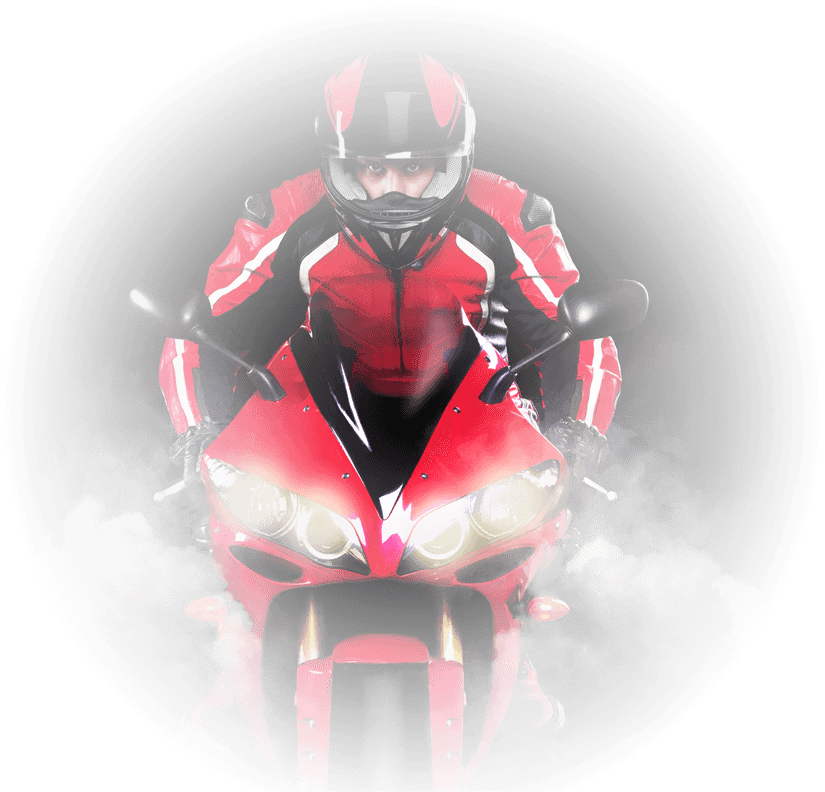 Bikewize is delighted to announce the launch of our brand-new website.
Now, more than ever, we are able to offer more accessible services and easier ways for our customers new and old to gather information, find some advice and of course contact us easily.
We have been supporting the South-East of England with professional, reliable and convenient Motorcycle training courses and our new website is a great extension of our commitment to you.
Welcome!