Bikewize are pleased to announce that we have won the award of Best Motorcycle training Academy by SME.
Please see the link https://www.sme-news.co.uk/winners/bikewize-mts-ltd/
Whilst We are all in lockdown or Tier 4, no Motorcycle training school is open. All Training schools have been forced to close by the DVSA and no form of motorcycle training can be completed.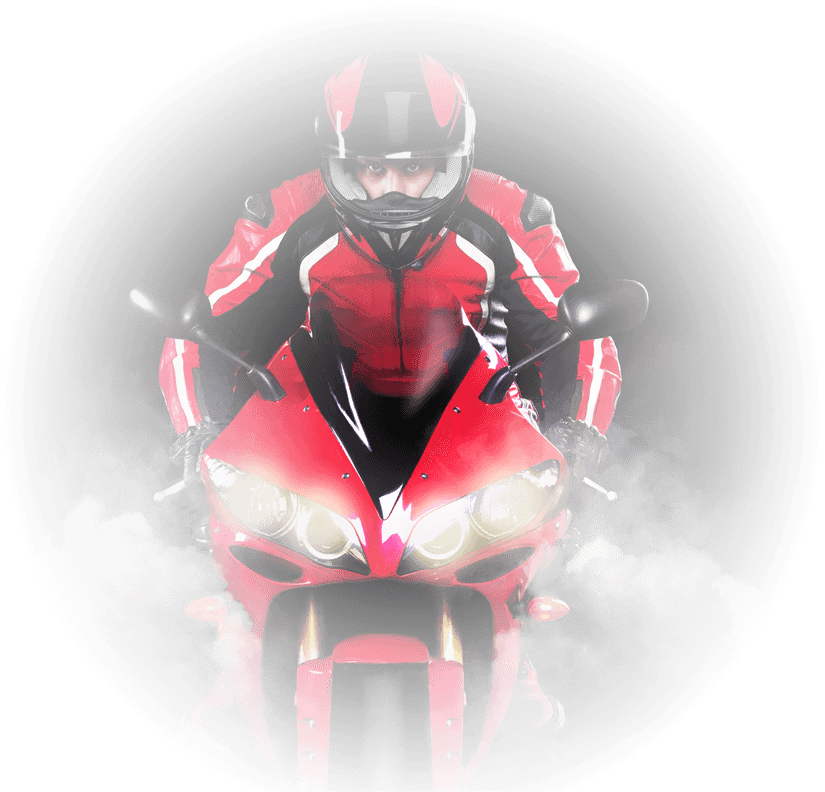 Bikewize is delighted to announce the launch of our brand-new website.
Now, more than ever, we are able to offer more accessible services and easier ways for our customers new and old to gather information, find some advice and of course contact us easily.
We have been supporting the South-East of England with professional, reliable and convenient Motorcycle training courses and our new website is a great extension of our commitment to you.
Welcome!